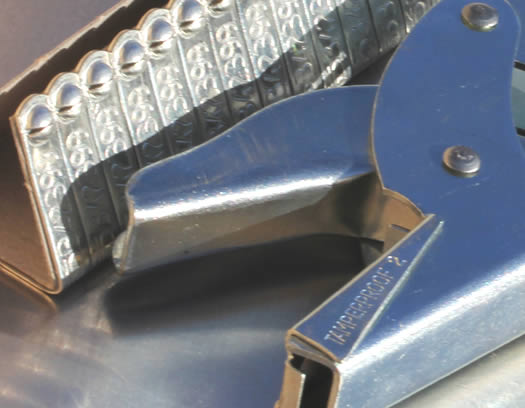 Serving the farming community then...
Ketchum Manufacturing Company Limited was established in the UK in 1937 to be the first provider of tamperproof identification solutions for cattle, sheep and pigs. The excellent quality of their metal tags contributed to building a very large and loyal customer base among Britain's farming community.
...and now
Shearwell Data Ltd acquired Ketchum in February 2017 and has been able to complement the classic metal Ketchum tags with its own comprehensive range of electronic and visual livestock tags and an impressive and highly successful array of livestock identification and management systems and products. Ketchum customers will now benefit from Shearwell's unique offer of free replacement tags for the life of the animal - please see the Free Replacements page on this website for more details.
Shearwell's own record of superb customer service, the high retention rate of its tags and the pursuit of product innovation will secure the continuity and success of both companies through quality, customer satisfaction and growth.
As always, knowledgeable help and advice on all animal identification matters is just a phone call away, so if you can't find the answers you need on this website, just give us a call.